100 Years of Service
AMBAC is Proud to Serve our Hometown Heroes
For over 100 years AMBAC has been manufacturing and remanufacturing power and propulsion systems for our Nation and her allies security and defense.

Power and Propulsion Systems
Max horsepower for max environments
AMBAC manufactures and remanufactures a wide variety of fuel injection systems for defense applications. Our common purpose is to serve our hometown heroes; the men and women who protect and defend our homes and our families. We are small business, and ours is a small contribution, but it's one we take very seriously.
Excellence Matters.
Top Performance on All Contract Requirements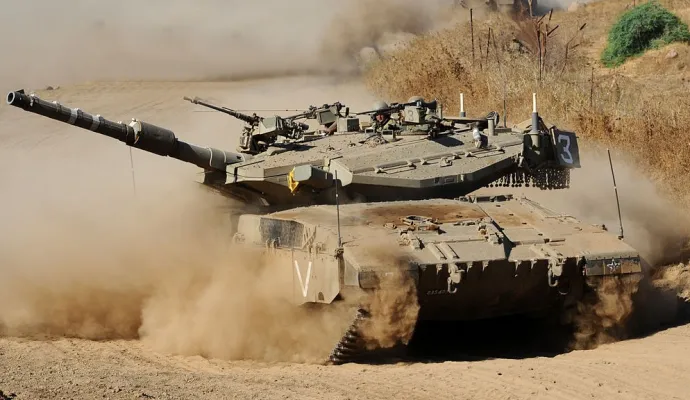 AMBAC is proud to have been recognized for the contributions we have made to the greater mission by the US Marine Corps, the Israeli Defense Forces, the Republic of Korea Army. AMBAC has also been recognized by defense prime contractor partners. Recently we were honored to be selected for the Raytheon Epic Award as a global top supplier.

Cage: 01843, Certified Small Business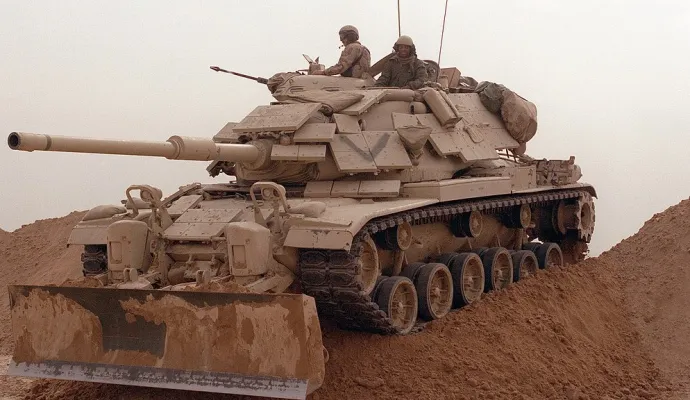 From Development to Sustainment
We can develop custom programs and solutions for a wide variety of applications.
ISO9001, Small Business, DoD Approved, CMMC Level 3 (developing).
Full service manufacturing and engineering in South Carolina.